Expand Your Perspective


to Achieve Greater Results
Enterprise-level issues typically have enterprise-level impact. The ripple effect can be hard to see, but solution paths can form, and problems can be transformed if viewed through the right lens. We look at business consulting differently.
SYSTEMIC PROBLEMS CAUSE A
THAT IMPACTS YOUR MOMENTUM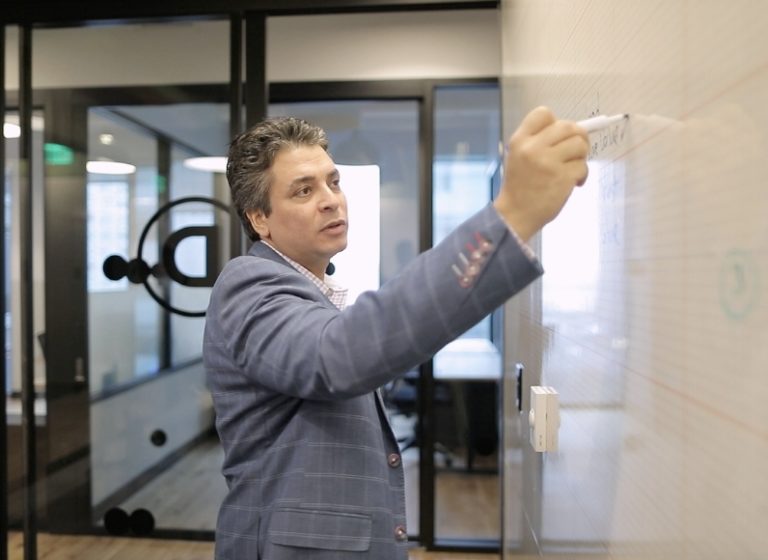 We understand the link between business and technology. Our team of experienced, multi-disciplined experts provides guidance on elevating technology capabilities to enable business insights, increase efficiency, and reduce the cost of technology delivery.
Transformational change is only successful if approached from a unique viewpoint. We optimize industry-focused solutions that modernize business processes, streamline infrastructures, are effectively adopted by the organization, and harness enterprise data.
We do more than keep the lights on. We provide our clients with meaningful value realization on a sustained basis with continuous delivery of actionable insights and modern innovations through the support of performance management/BI platforms, business applications, data management solutions, and IT infrastructures.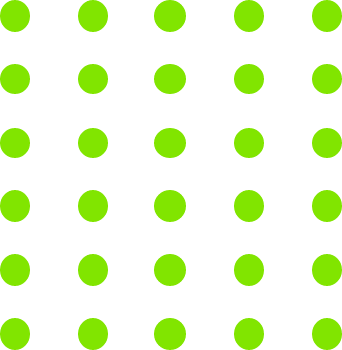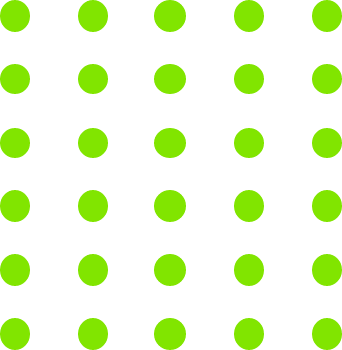 Unlike other firms, our team listens carefully to discover the exact solution you need to meet your organization's goals. We deliver the same elite talent as the world's top business consulting firms, from a unique viewpoint. We treat our clients like people, focus on lean operations, and provide unmatched value.

Donyati came in and quickly understood our environment from both a functional and technical perspective.
The team was able to quickly identify the pain points and make significant performance improvements that positively impacted our month-end close process. The process is now 30x faster. This change not only improves our efficiency but also gives us back one of the most precious things during the month-end close time.
- Jeanette Grezak, Senior Manager - Financial Systems, Visteon
Donyati truly acts as a trusted partner and is relied upon to achieve business results.
- Michael Schmitz, Former Director, Finance, ZF/TRW
The Donyati Team came in and truly knocked it out.
Executed in half the time and 50% the cost than others would have done.
- Jamie Sutliff, Director, Financial Systems, L3Harris
Across the country, or around the world, we have elite people ready to provide big solutions for your company's biggest problems.
Donyati was founded as a challenge to the status quo of business and technology consulting. At Donyati we leverage technology to solve business challenges and deliver innovative solutions with expertise, hard work and passion. We listen, advise, and deliver on a continuous basis to achieve our client's desired outcomes. We always have our client's best interests at heart.
Meet The Team
Start a Project
Maritza Armagan
Chief Quality Officer
Amy Rudnick
VP of Operations
Krishna Chukkaluru
GDC Managing Director
Cathy Mullins Vasko
Controller
Tell Us Your Point of View
We Are Excited To Listen To You